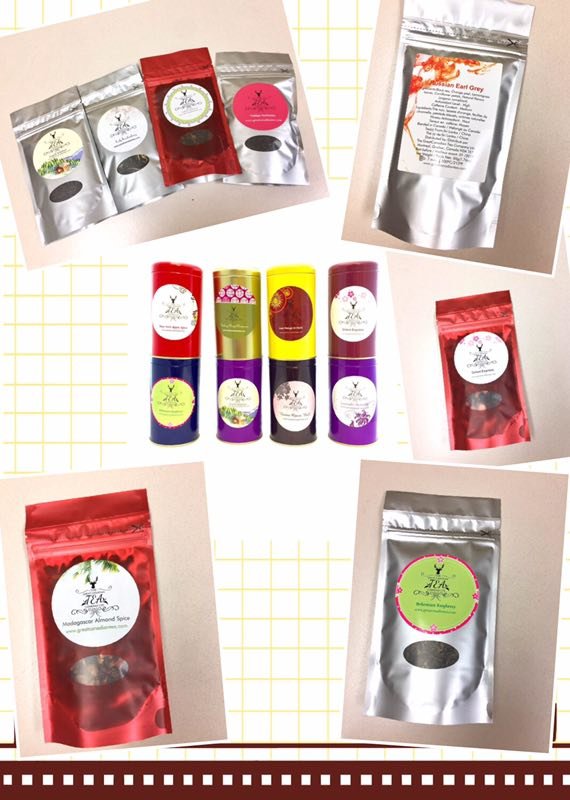 The Great Canadian Tea Company Ltd. creates delicious, aromatic loose leaf tea in unique flavors.  We consider each selection of tea not only as a commercial product, rather a unique gourmet creation.  Our loose tea emanates from India, Sri Lanka, China, Turkey, Egypt, and South Africa to name but a few.
Loose tea has many environmental advantages over packaged and bagged teas.
We endeavor to choose suppliers dedicated to the advancement of and adherence to Rainforest Alliance certified standards.
WHAT IS THE RAINFOREST ALLIANCE?
The organization works to conserve biodiversity and ensure sustainable livelihoods by transforming land-use practices, business practices and consumer behavior.
SUSTAINABLE AGRICULTURAL STANDARD
In 2005, The Rainforest Alliance set the following 10 standards to be followed by certified farms.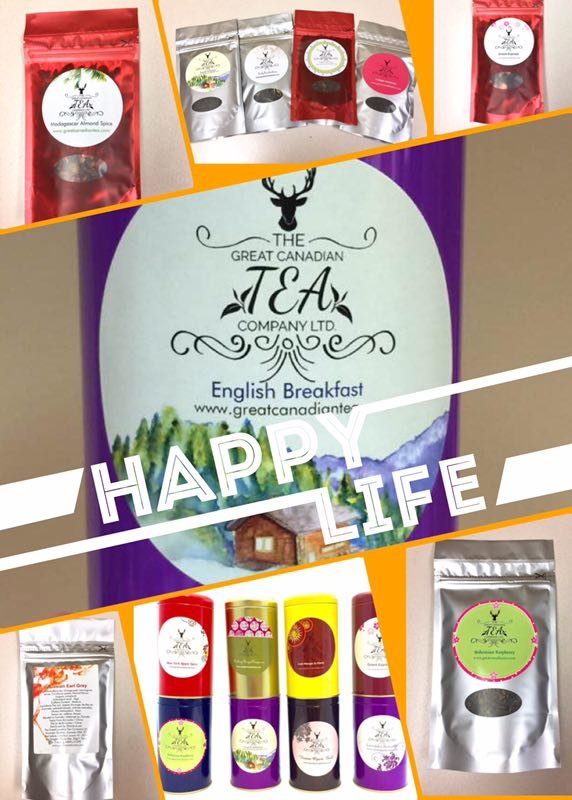 Social and Environmental Management System




Ecosystem Conservation




Wildlife Protection




Water Conservation




Fair Treatment and Good Working Conditions for Workers




Occupational Health and Safety




Community Relations




Integrated Crop Management




Soil Management and Conservation




Integrated Waste Management

 
The Great Canadian Tea Company Ltd, sources tea from estates that adhere to these principles.
Enjoy a cup of tea from The Great Canadian Tea Company Ltd. and help preserve this timeless tradition and support our environmental friendly initiatives.